Public always welcome, No Tee Times Needed!
Please see our philosophy of availabilty, friendliness and affordability.
Pine Oaks is open 7 days a week year round.






Joe & Leigh's Discount Golf Pro Shop
Current hours:
7AM - 8PM - Mon-Fri ---- 6AM - 8PM - Sat-Sun
more Joe & Leigh's Info!
Please check out our latest TV Commercial, "What's Cool to me!"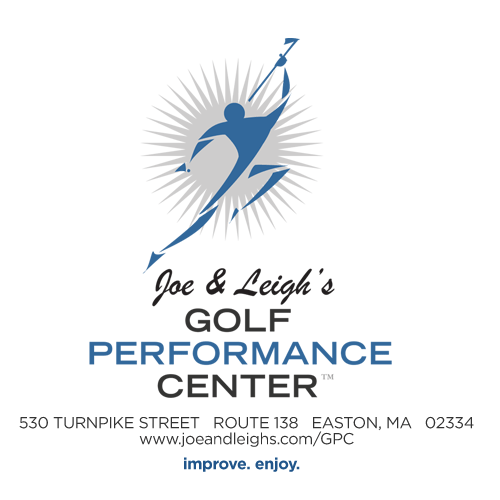 2013
View all of the Instructional
Opportunities!

All kinds of Savings!
please click here to see them all!

and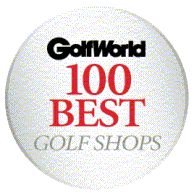 For the 18th time, GOLF WORLD MAGAZINE names
Joe & Leigh's Discount Golf Pro Shop
to it's Elite list of the
TOP 100 Golf Shops in America 2013!




Jim Furyk visiting Joe & Leigh's in 2010 and buying the used YES! putter which he
went on to on to use at East Lake CC and win the FedEx Cup and 10M dollars!!
We were rooting for him! He was super nice! See his post tournament interview
and the Thanks Jim page!